Our Solutions
Our methodology is built upon a multilevel process (Living the Brand® acceleration) and interconnected approach to strategy, design and technology — when employed will transform your organization from the inside and out. We serve leaders who desire to drive bottomline results and build organizational value in a fast paced, multi-channel, consumer driven world.
Brand Discovery and Assessment
Preparing the Way
Is your organization at a point where another strategic plan just won't cut it - been there done that. The task was accomplished - but the measureable results were minimal?
During this phase you will learn what limits the brand and what sets it free to build lasting relationships with your customers and consumers. You will learn how to create a disciplined approach to gathering market, competitive and brand information and develop the foundation for creating distinctive strategies and tactics that add value to the customer experience.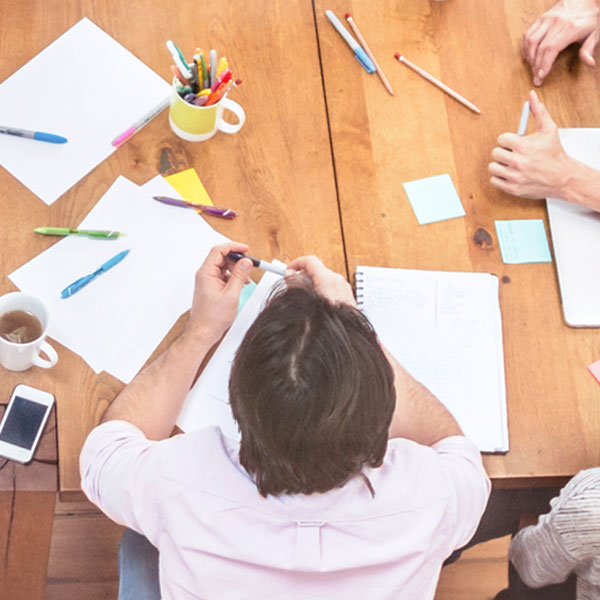 Brand Promise
Delivering Value to the Customer
The Promise is the essence of your brand. You will learn how to align all of your company's resources to deliver brand value for your customers. Management must be committed as this will bring your brand to new levels of productivity. We will help you learn how to define "bringing value" to your customers and their experiences with you and your company.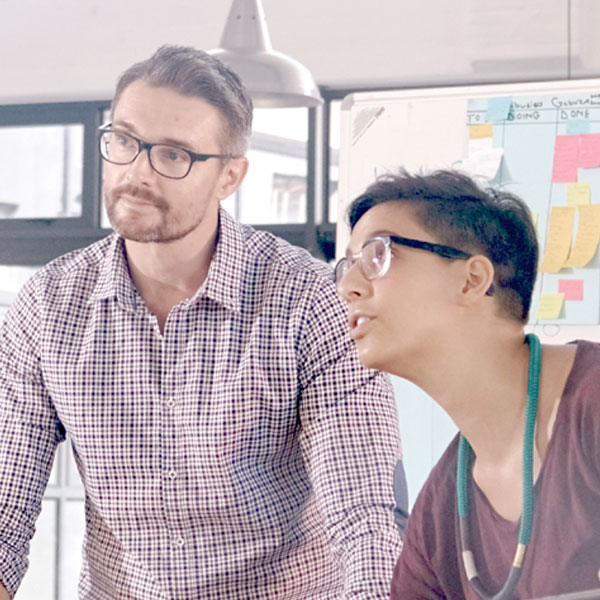 Brand Blueprint
Mobilizing your Building Blocks
What is a Blueprint? Image, identity carried thoughout the organization and applied with consistency in message and look. This is a process that helps you to realize that your branded products and services are more than a set of objective features and attributes. A genuine brand finds a way to carve out a distinct space in the minds of the customer. It makes a connection, often functional sometimes emotional - ideally both. This is how social media has taken on such a powerful place in our everyday lives, both personally and professionally.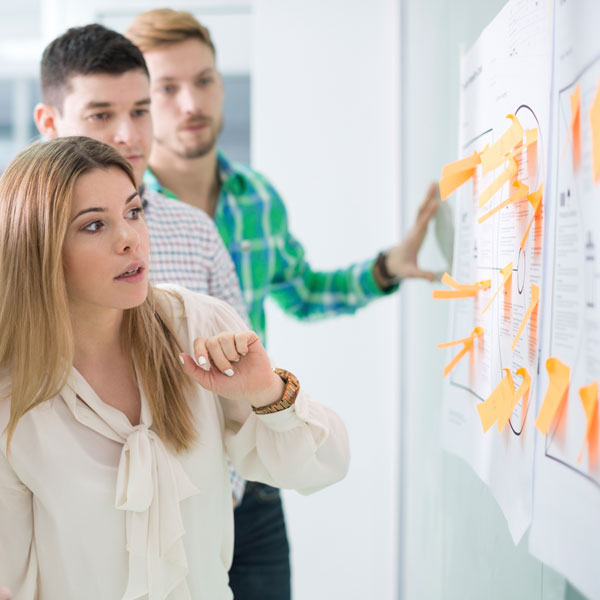 Brand Culturization
Creating a Game Changing Culture
A brand is only as good as the people who bring it to life through action. In this part of the process you will learn how to create a real and usable roadmap for all of your people to follow. A well developed culturization plan will permit your people to positively influence the customer experience and unleash energy inside the organization. It really does begin from the inside out.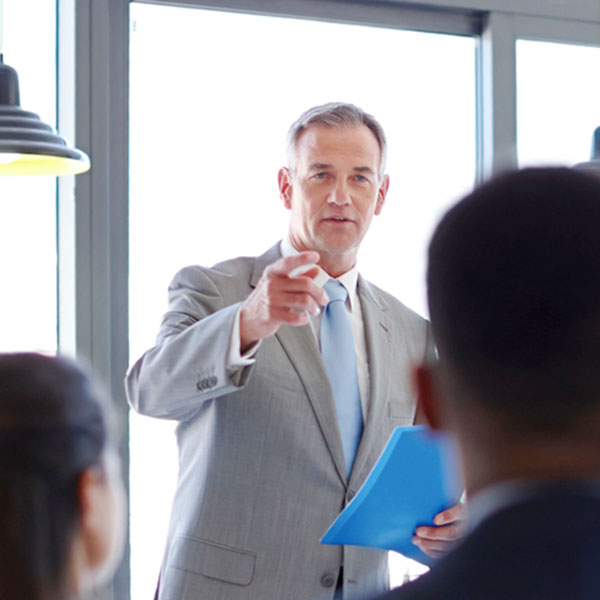 Brand Advantage
Leveraging Your Assets
Together we create engagement internally and externally and will require allocating resources needed to form a true partnership with your customer. It is necessary for your organization to have a brand mindset to bring it all to life. A total commitment to understanding your customers and defining differentiated products and services. It also means meeting their needs and servicing them in a meaningful way that will surprise and delight them as well as create brand loyal customers in our constantly changing world.