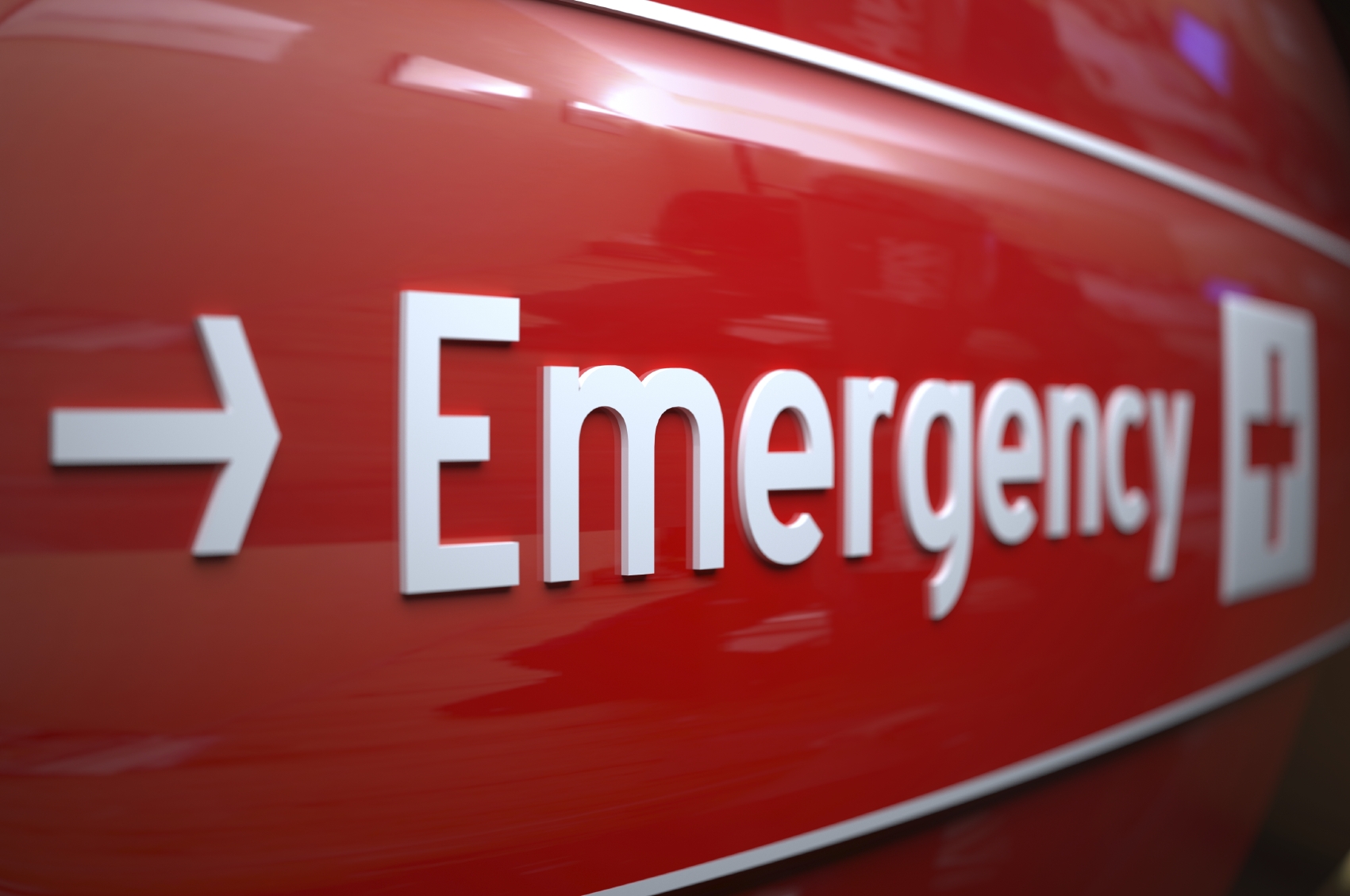 Worried about whether your brand will survive? Or, maybe it's just suffering from a bad case of the "cost cutting" flu. You know, a little snip here and a little snip there — just to help ride out rough times. And, before you know it, the fat's gone and it's muscle that's being trimmed. Vital organs are being affected.
We, at Creative Logic and Living the Brand® Institute understand, and sympathize, with your dilemma. Our case studies clearly demonstrate that a brand is a living organism that must be carefully nurtured to reach its full potential!
So, to help you breathe new life into your brand we are developing a seminar series and Living the Brand® workshops that unlock the mysteries of the living brand. And, you'll get a chest full of finely honed, interactive instruments that will make it easier to put theory into practice.
If you're interested in putting your brand back on the road to recovery or, more important, in keeping it strong and vibrant, stay tuned…